The LOFI for Guitar Masterclass
The Definitive Guide to Playing LOFI on Guitar
The Only LOFI For Guitar Course You May Ever Need!


If you love the sounds of lush chords and colors, the LOFI Masterclass is for you.

You will learn shortcuts to learn all of the chord shapes you will need to build creative and memorable LOFI Chord progressions and loops.

You will be equipped with essential voicing and devices, harmonic mechanisms and shapes.

All put together in a Masterclass that will get you playing these this incredible style quickly!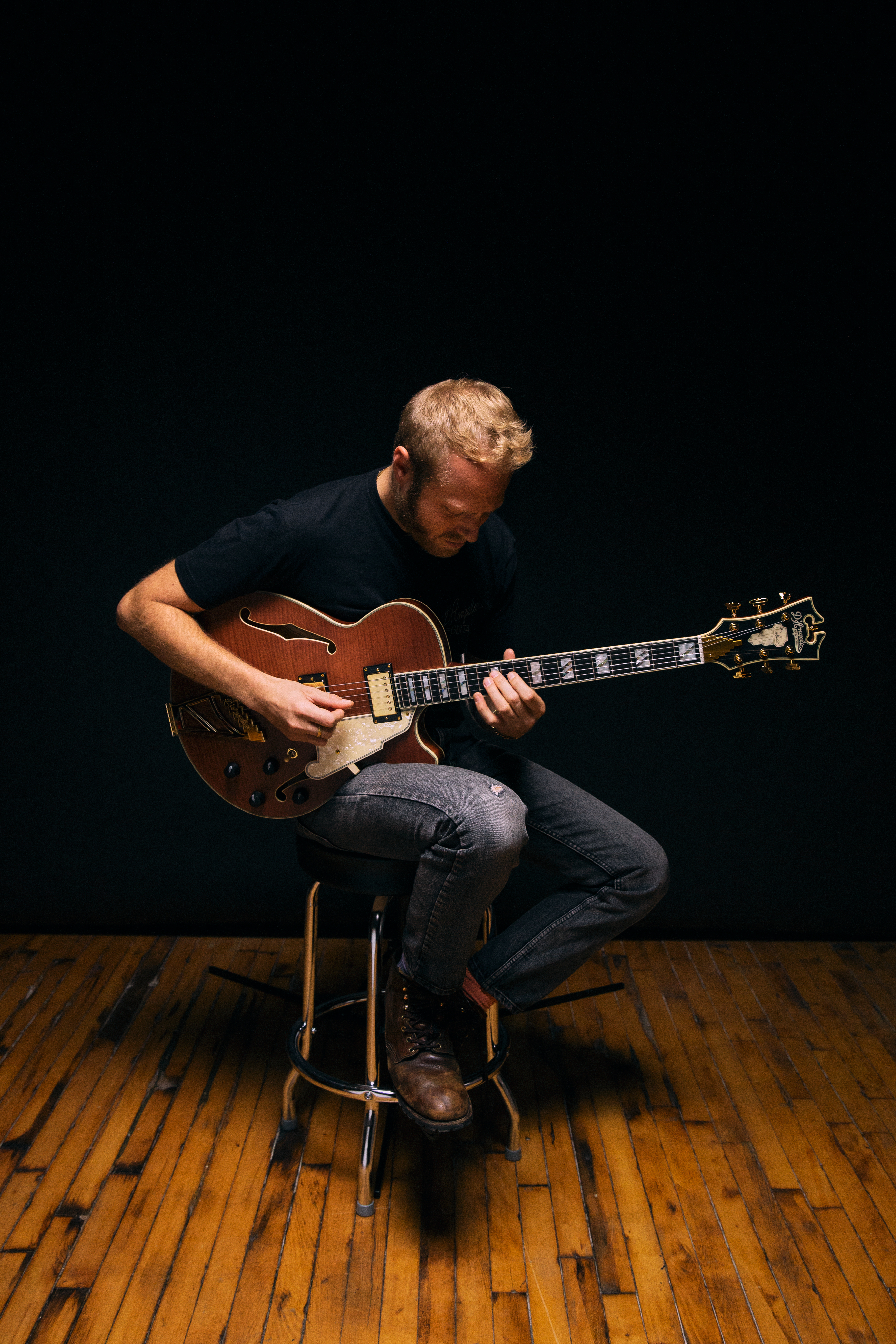 Develop Your LOFI
Guitar Skills

The LOFI Masterclass was built to be
comprehensive, and to get you up and
playing LOFI fast!


The Course Includes
-25 In-Depth Video Lessons
-Over 100 Pages of PDF Resources and TABs
-Guitar Pro Files

In the LOFI Masterclass We Will Cover: