Jazz Chords Essentials will give you the ability to think about a sound... and play it!


You will gain the confidence to play different chords, shapes and inversions across the
fretboard with ease.

You will be able to play different shapes and express musical ideas, on the spot.

This may sound like an impossible task, but if you take this workshop, and work through it step-by-step, the ability to play and create beautiful chords and chord progressions will become second nature.
Jazz Chords Essentials starts at a foundational level and builds to advanced techniques,
moving one step at a time.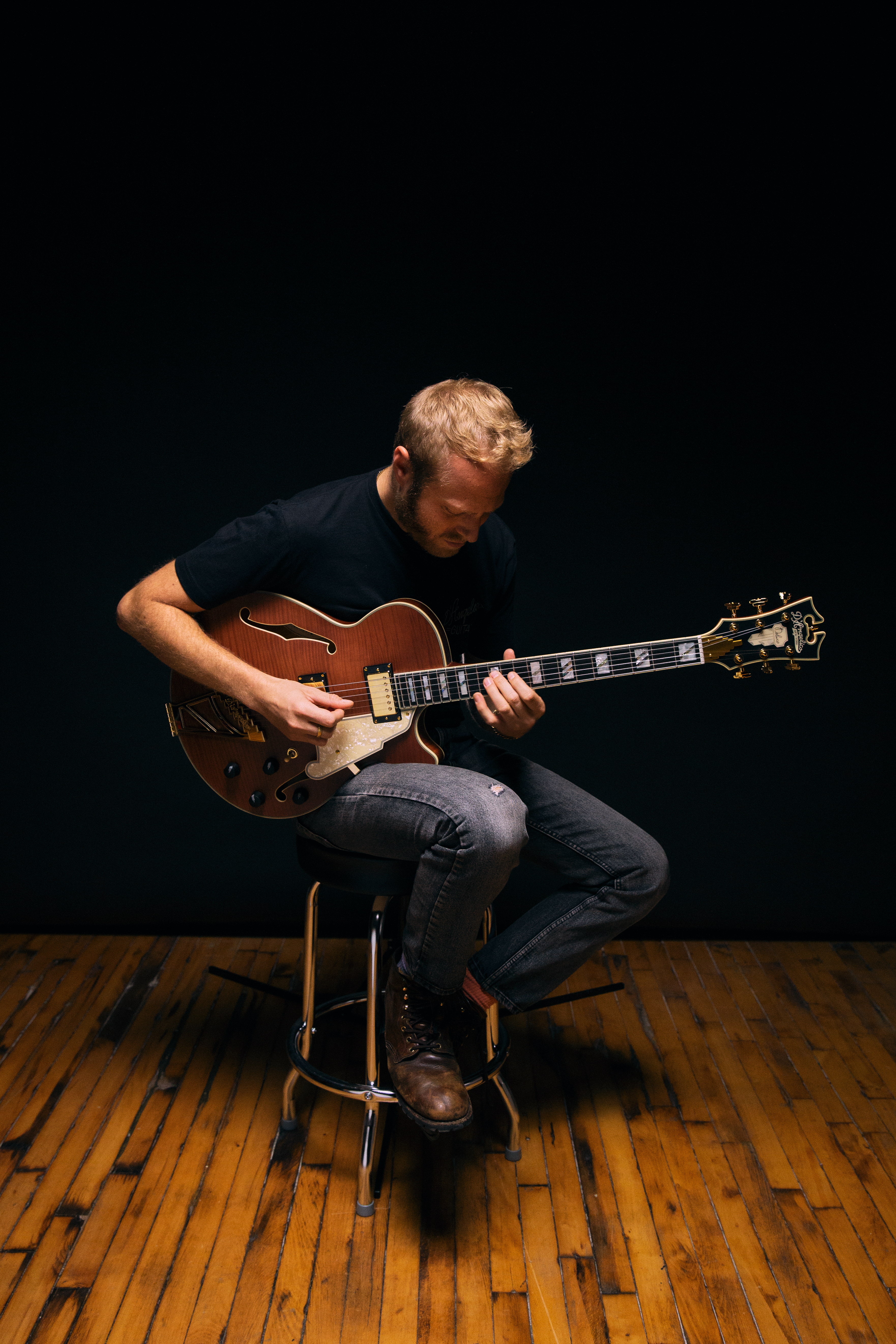 Chords are the most essential part of
playing guitar, this course will not only give you confidence in your playing, but will open up your creativity to a world of chord possibilities across the fretboard!


-Rotem